Our company provides a full range of policy development and consulting services to help lenders establish a comprehensive program for quality assurance and risk management. Services include:
• Customized Policy and Procedure Manuals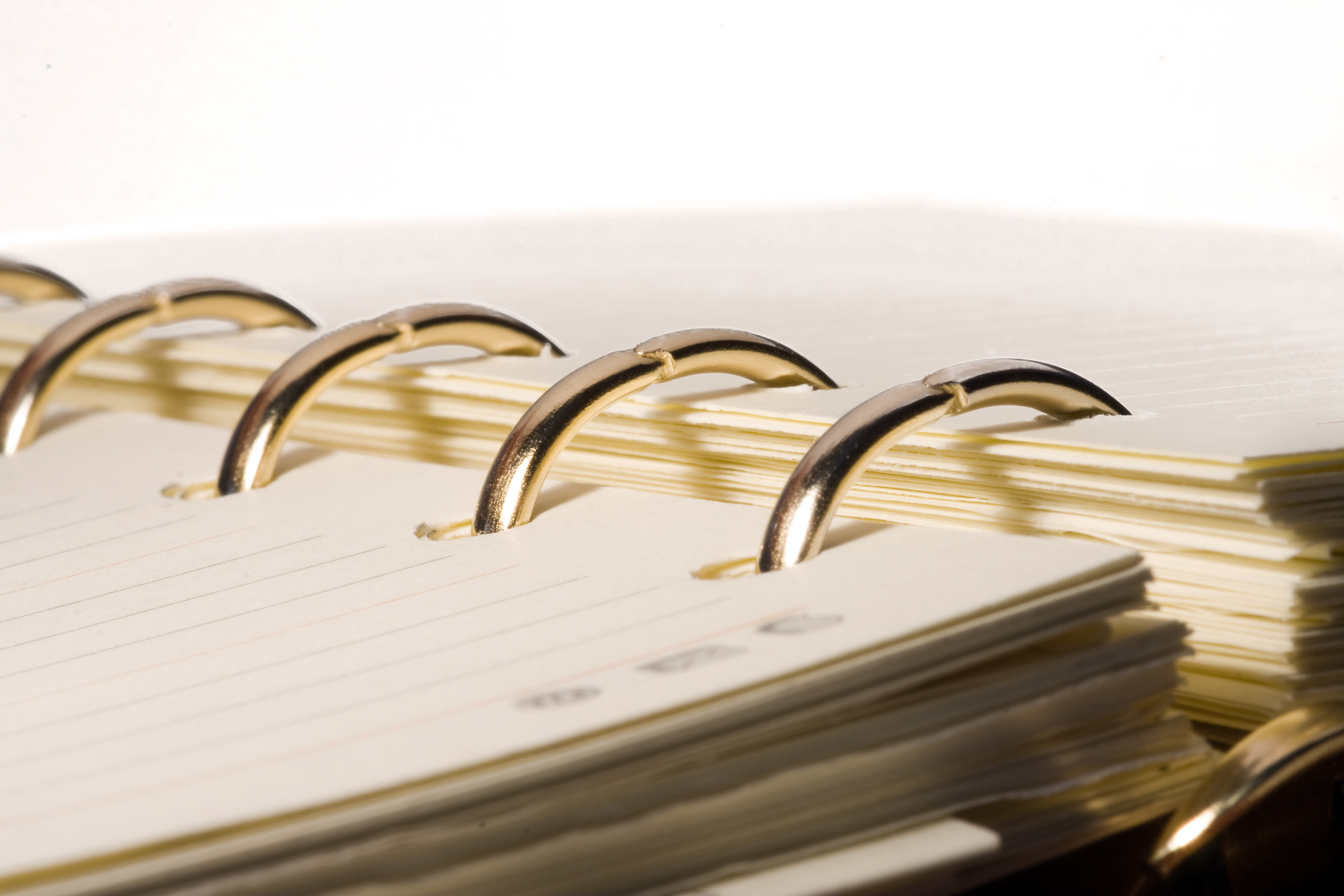 Bankers Advisory policy manuals are well known throughout the US and are recommended by numerous institutional investors and agencies. Anna DeSimone is the official author of a full range of policy and procedure manuals published by AllRegs®. Topics include: origination, secondary marketing, warehouse lending, quality assurance, fraud, red flags, consumer privacy, information security, broker approval & monitoring, and regulatory compliance.
• Technology Optimization
Bankers Advisory began as a software company in 1986. The company's software trademark, The Desktop Underwriter®, was acquired by Fannie Mae in 1994. Even today, Bankers Advisory develops its own proprietary software programs for compliance and quality control audits and risk analysis.
• Training and Process Improvement
Bankers Advisory's senior managers are available for on-site educational programs in the area of regulatory compliance, fair lending and quality assurance. See "Compliance Training" under our "News & Events" tab for scheduled Webinars.
• Portfolio and Risk Analysis
Bankers Advisory's spreadsheet analysis, developed and refined through many years of mortgage auditing, enables clients to identify areas of risk based on borrower characteristics generally found in fraudulent or defaulted loans and develop a solid strategy for risk monitoring.
• Expert Witness and Court Testimony
Anna DeSimone was the key expert in a trial that resulted in a precedent win favoring the lender in a Truth in Lending suit for the Ninth Federal Circuit, Hawaii. Her testimony has been instrumental in helping several nationally known lenders win cases involving borrower misrepresentation, fraud and foreclosure rescue scams.