Quality Control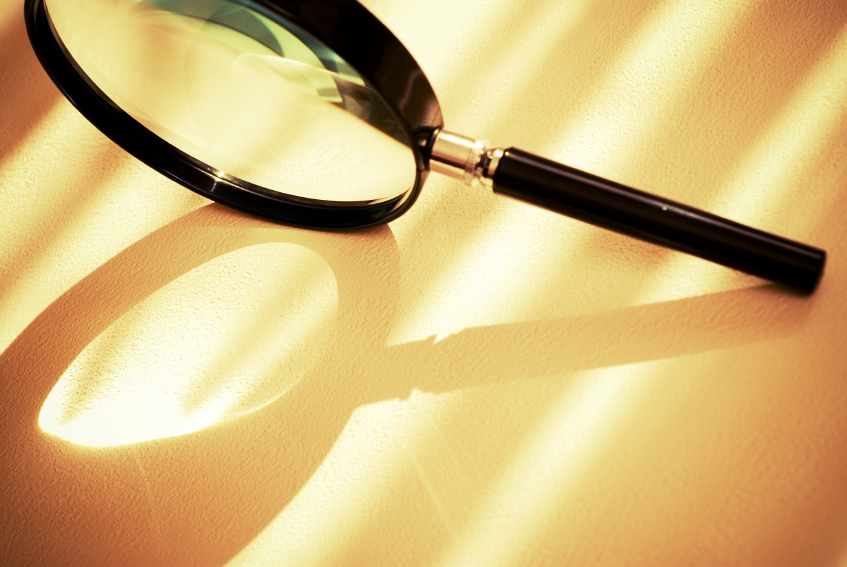 Bankers Advisory provides pre-funding, post-funding, denied loan and default loan audits in accordance with Government Sponsored Enterprise (GSE) requirements for quality control. The company has solid expertise on FHA, VA, reverse mortgages and a full range of conventional loan programs, including special programs for affordable lending. Quality control steps include re-underwriting of credit and legal documents, data-integrity checks, borrower identity validation, re-verification of borrower income and transaction funds, updated credit reports, collateral assessment and other third party verifications. Services and client deliverables are in accordance with the mostly recently published requisites of HUD, Freddie Mac and Fannie Mae, including Fannie Mae's Loan Quality Initiative (LQI). Bankers Advisory's trained client services managers work closely with clients to ensure statistical samplings and discretionary audits encompass critical risk areas and the full scope of loan programs and service areas.
Loan Servicing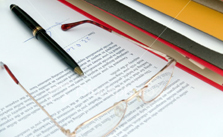 Servicing audits are completed in accordance with requirements of secondary market agencies and sub-servicing requirements of Ginnie Mae. Servicing audits include compliance requirements of the Consumer Financial Protection Bureau and federal regulators for current and distressed accounts.
Bankers Advisory reviews policies, note/vault storage and will provide an Annual Statement of Eligibility for Document Custodians.
MERS
Bankers Advisory is an authorized MERS vendor and offers system-to-system data integrity check and reconciliation of MERS reports. Bankers Advisory will confirm procedures, performance monitoring and issue the annual attestation report.
HMDA
Clients may choose from a range of options for monitoring compliance to the Home Mortgage Disclosure Act (HMDA) including electronic data-integrity checks of the Loan Application Register (LAR) or a comparative file review of loan documents and the HMDA-LAR.
Fair Lending
Bankers Advisory provides policy development, training and audit services on the topic of fair lending. Side-by-side file reviews of similarly situated borrowers are completed in accordance with the CFPB's required Interagency Guidelines for Self Assessment. Audit services include comprehensive reports that monitor pricing by credit characteristics and borrower treatment by business channel, originator, processor and underwriter. Additional analyses include loan officer compensation monitoring and HMDA-LAR review.
Federal Compliance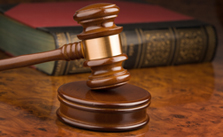 Comprehensive audits are completed to monitor compliance to Dodd-Frank, ECOA, E-Sign Act, GLB Privacy, RESPA, FACTA, Red Flags, Flood, Truth-in-Lending, MDIA, HPML, SAFE Licensing, USA Patriot Act and Appraiser Independence. Services may be completed as a separate engagement or in tandem with post-funding Quality Control. Optional services include APR testing of forward or reverse mortgages and state-level high cost loan testing utilizing a commercial, validated Truth in Lending/APR testing software.
State Compliance
Lenders may hire Bankers Advisory to complete comprehensive audits on mortgage loan files to monitor compliance to initial consumer disclosure, loan disposition, settlement disclosures, permissible fees, loan terms and amortization in accordance with the most recently published statute of the property state.
Bankers Advisory is the official author of compliance checklists, rules summaries and permissible fee matrices for AllRegs®.
Sample Matrices :